Welcome To

Blue Dragon Tattoos 345
Cayman's first tattoo studio established in 2000. Over the years we have developed an excellent reputation with many repeat customers, both locally and from overseas.
As well as specializing in tattoos and body piercings, we also provide a wide selection of quality body jewelry and apparel. Our talented artists and piercer are waiting to assist you – with their expertise and your ideas they can create a custom design or piercing that you will cherish forever.
The studio is inspected by the Cayman Islands Department of Environmental Health, and our sterilization standards are equivalent to the U.S.A., Canada and the UK.
Your safety is our first priority and your satisfaction our ultimate goal! The only thing left to do is to come in and meet our team
Our Artists
Meet the experts at Blue Dragon Tattoos 345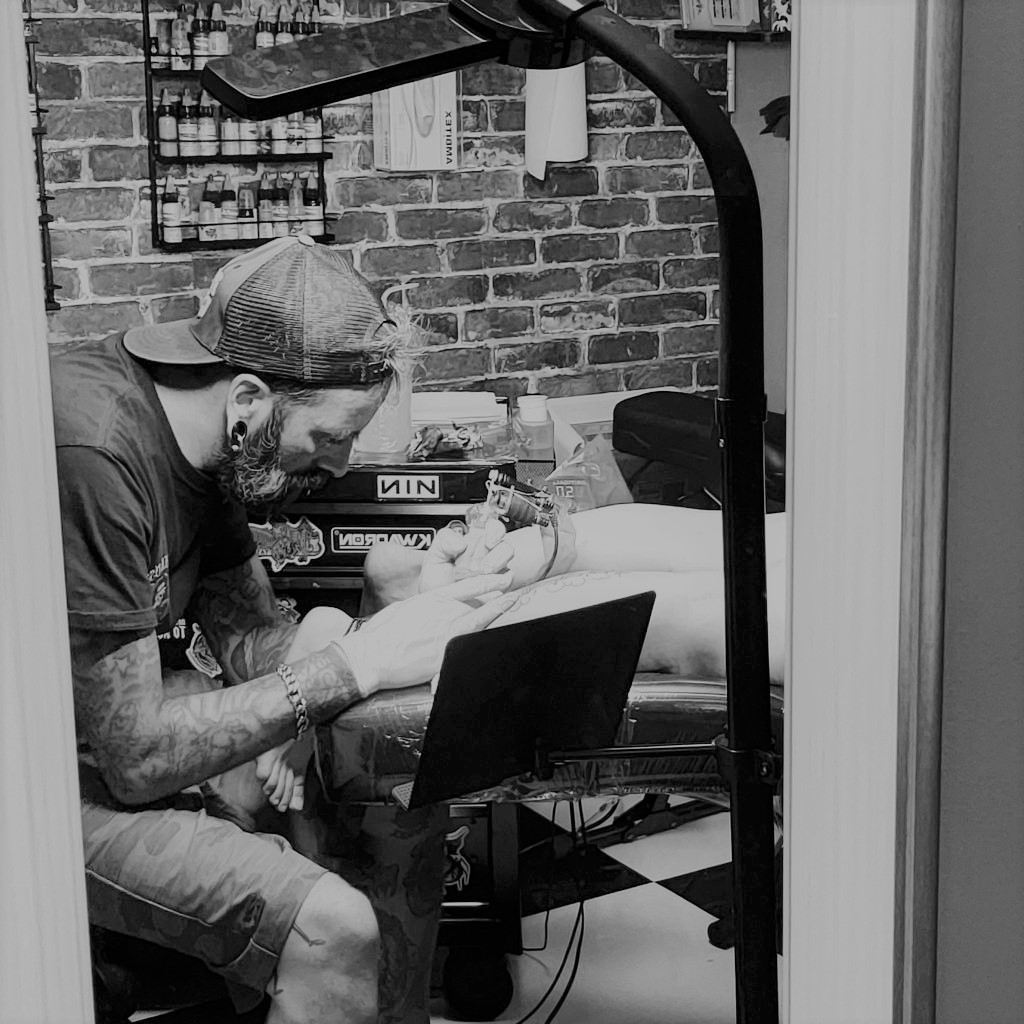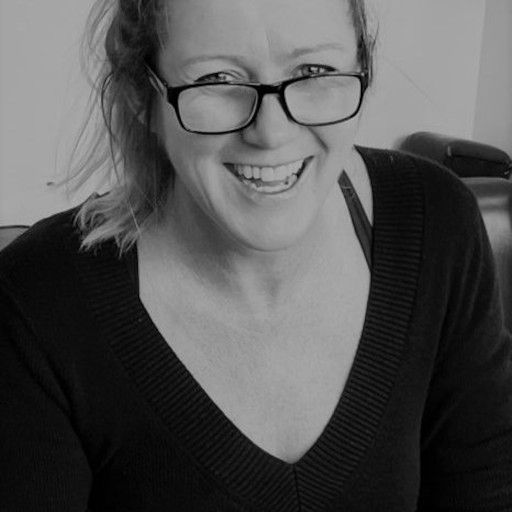 CAZ
Tattoo Artist / Owner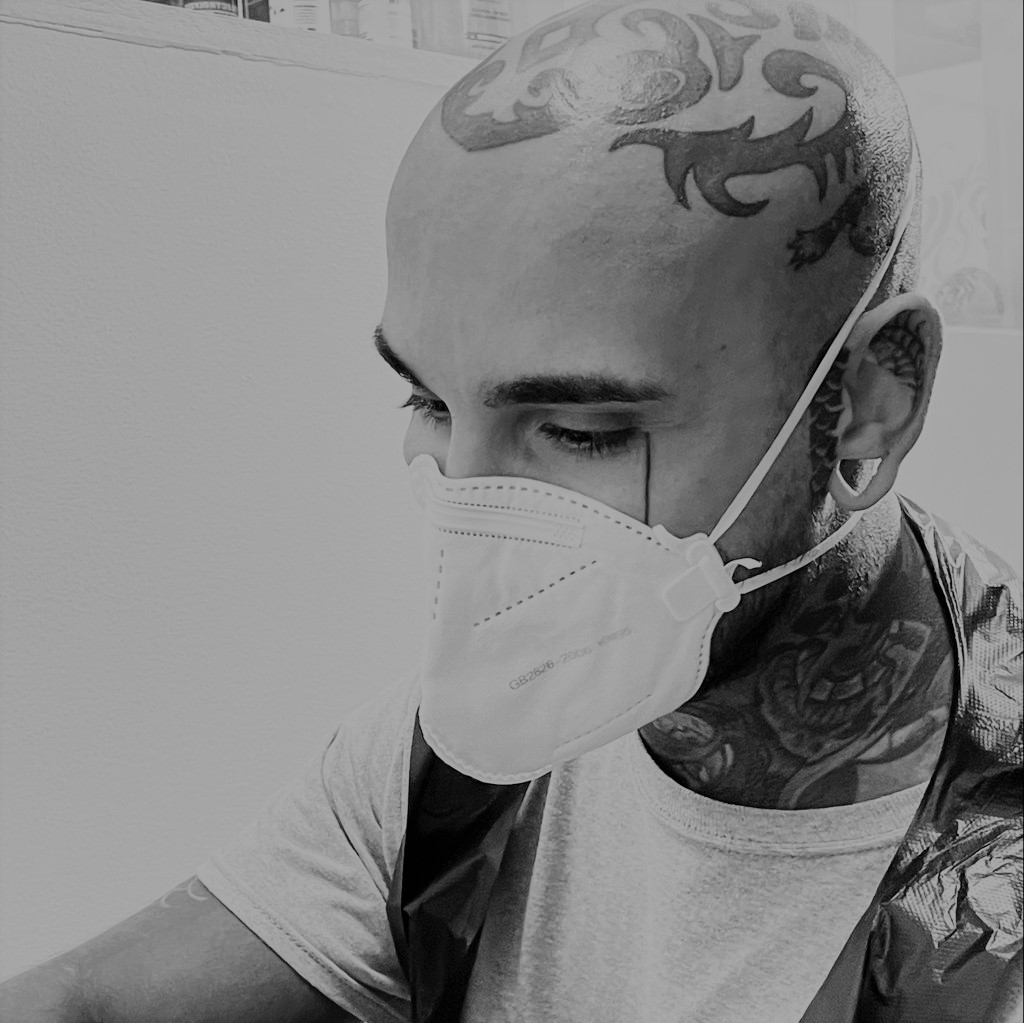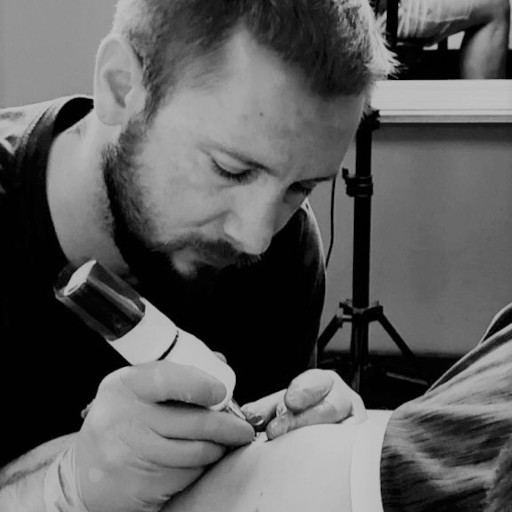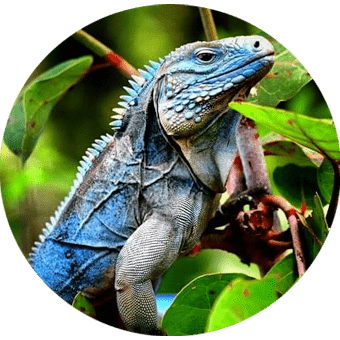 Charity
Introducing Inky and Tattoo two of Blue Dragon Tattoos adopted Blue Iguanas. Since we named the shop after the local endangered iguana we wanted to give back to the local charity and sponsor Blue Iguanas each year. You can see them in person at the Queen Elizabeth II Royal Botanic Park.